OUR MISSION
Cyprus Embassy Trade Centre Athens was founded in 1983 by the Ministry of Energy, Commerce and Industry of Cyprus to highlight and promote Cyprus products and services in the Greek market.
Cyprus Embassy Trade Centre in Athens is also responsible for the countries of Romania, Bulgaria, Serbia, Albania and Montenegro.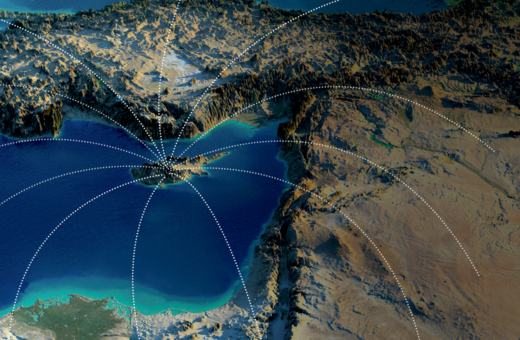 Main Activities
The main activities and objectives of Athens' branch is focused on:
Promoting the goods and services trade between Cyprus and Greece.

Promoting Cyprus as an international business and financial investment center.

Identifying and promoting investment opportunities in Cyprus.

Providing information on business issues, investment projects, establishing a business in Cyprus and other laws relating to the business environment in Cyprus.

Identifying business opportunities for Cypriot businesses in Greece and neighboring countries.

Conducting market studies aimed at helping Cypriot entrepreneurs for entering new markets.
Trade Relations between Cyprus and Greece 2022
(January - December)
10 reasons to start your business in Cyprus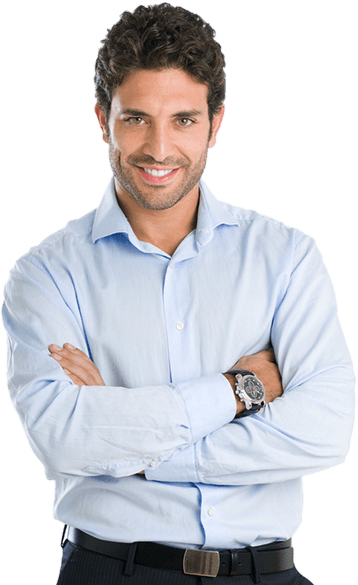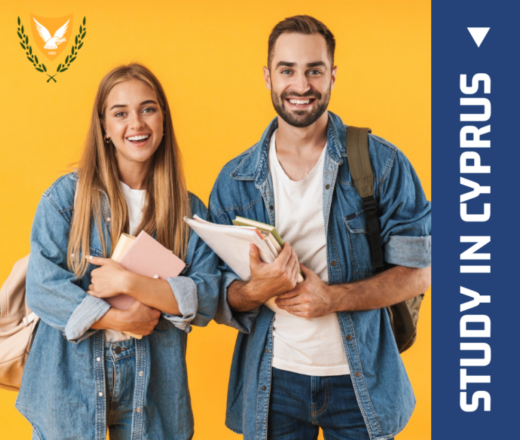 Universities of Cyprus
Whether you're an undergraduate or postgraduate candidate, by attending one of our exhibitions you'll benefit from individual, personalised advice from education specialists.
The education counsellors will provide you with comprehensive information that will help guide you to making the right choice and successfully complete all application processes.
ORGANIZATIONS & INSTITUTIONS