Cyprus at HALL 16 – 87th Thessaloniki International Exhibition, 9-17.9.2023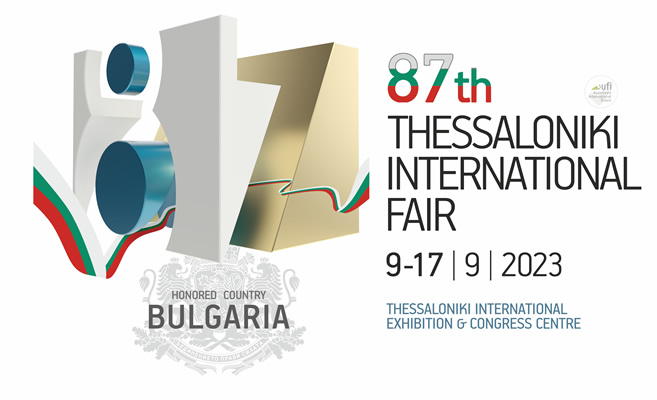 On Saturday September 9, 2023, the 87th Thessaloniki International Fair opens its doors. Cyprus participates with state pavilion at this year's 87th TIF, for 62 times in a row.
The Cypriot pavilion (Hall 16 – Stand 37) will provide information to interested parties for the industrial and agricultural sectors, as well as services and investment possibilities in Cyprus.
Visitors will have the opportunity to learn about Cyprus' potential as a country of production and export of quality consumer products and high caliber services. In the booth, tourist information will be provided for those intending to travel to Cyprus.
About 87th Thessaloniki International Fair
In a period of major restructuring both nationally and internationally, the International Fair of Thessaloniki, with consistent at its appointment every September, comes to present new ideas and proposals to the market on issues of technology, innovation, environmental protection, energy, education, start-ups, and e-governance essentially reflecting the modern socio-economic reality of the country.
In this year's event, the Republic of Bulgaria – the neighboring country with which Greece has had friendly ties for many decades – is hosted as the honored country. Bulgaria has been "present" at the TIF events since 1926, while it has also participated in several field exhibitions of Helexpo, throughout all these years.
The 87th TIF, is enriched by a multitude of thematic tributes, events and concerts that will attract, as every year, the interest of all ages, keeping alive its entertaining character as well.