Cyprus at HALL 16 – 86th Thessaloniki International Exhibition, 10-18.9.2022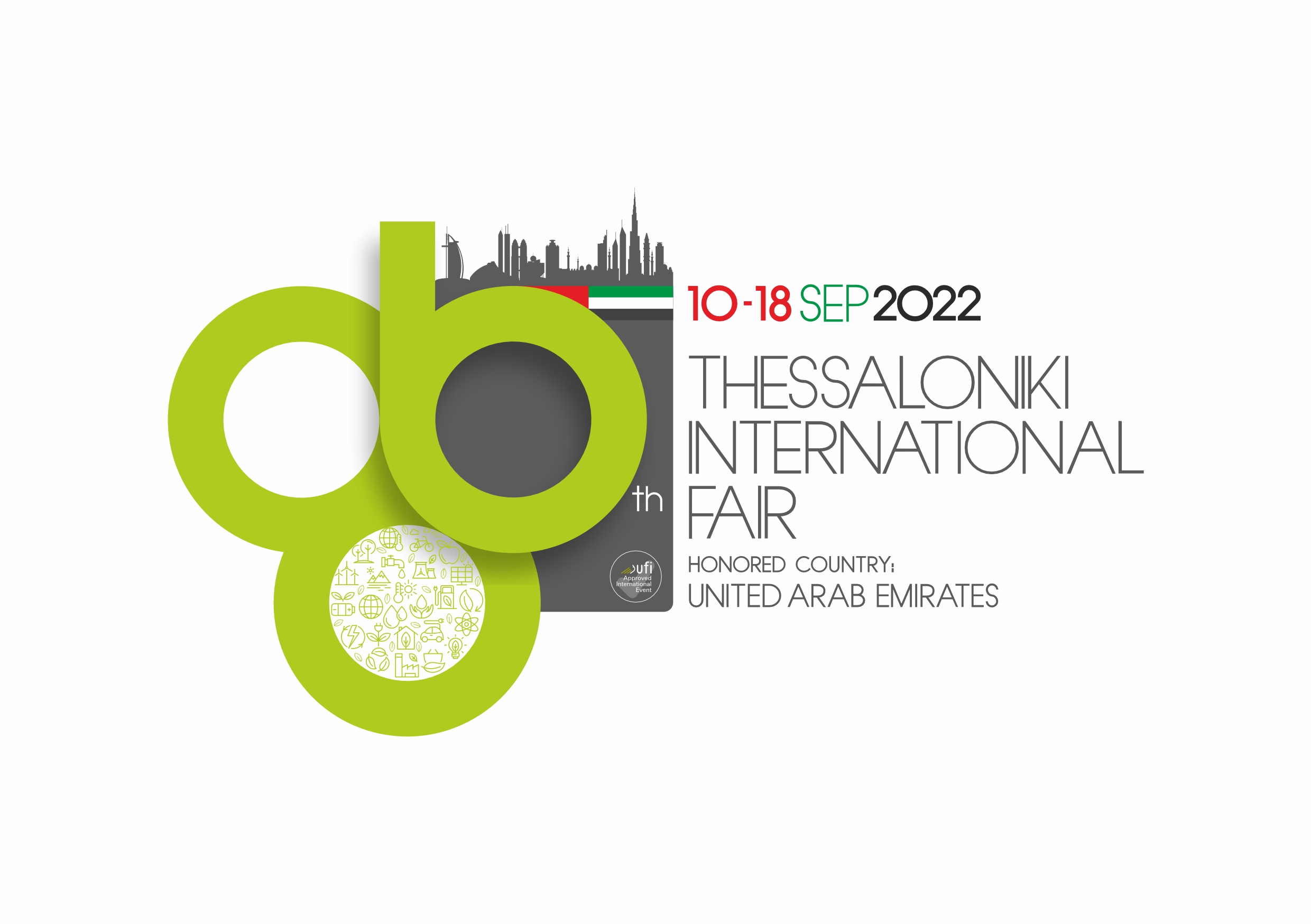 On Saturday September 10, 2022, the 86th Thessaloniki International Fair opens its doors, while observing all necessary hygiene protocols. Cyprus participates with state pavilion at this year's 86th TIF, for 61 times in a row (Hall 16 – Stand 26).
The Cypriot pavilion will provide information to interested parties for the industrial and agricultural sectors, as well as services and investment possibilities in Cyprus.
Visitors will have the opportunity to learn about Cyprus' potential as a country of production and export of quality consumer products and high caliber services. In the booth, tourist information will be provided for those intending to travel to Cyprus.
About 86th Thessaloniki International Fair
Guided by the new reality in the world economy, the changing environment in the fields of health and energy, but also the galloping developments in technology, the 86th TIF comes to declare its timeless presence and contribution to the life of the country, faithfully serving its multidimensional character.
Taking into account the importance of approaching new markets, this year's event welcomes the United Arab Emirates through the institution of the honored country, giving the opportunity to the two nations to strengthen their historical ties of friendship, together with the incentive for further development of bilateral trade, investment and cultural relations.
In addition, the 86th TIF focuses its interest on regional development through the model of circular economy, inviting chambers and companies, but also practices that highlight its scope and applications in the Greek market, to participate.