Cyprus at HALL 16 – 85th Thessaloniki International Exhibition, 11-19.9.2021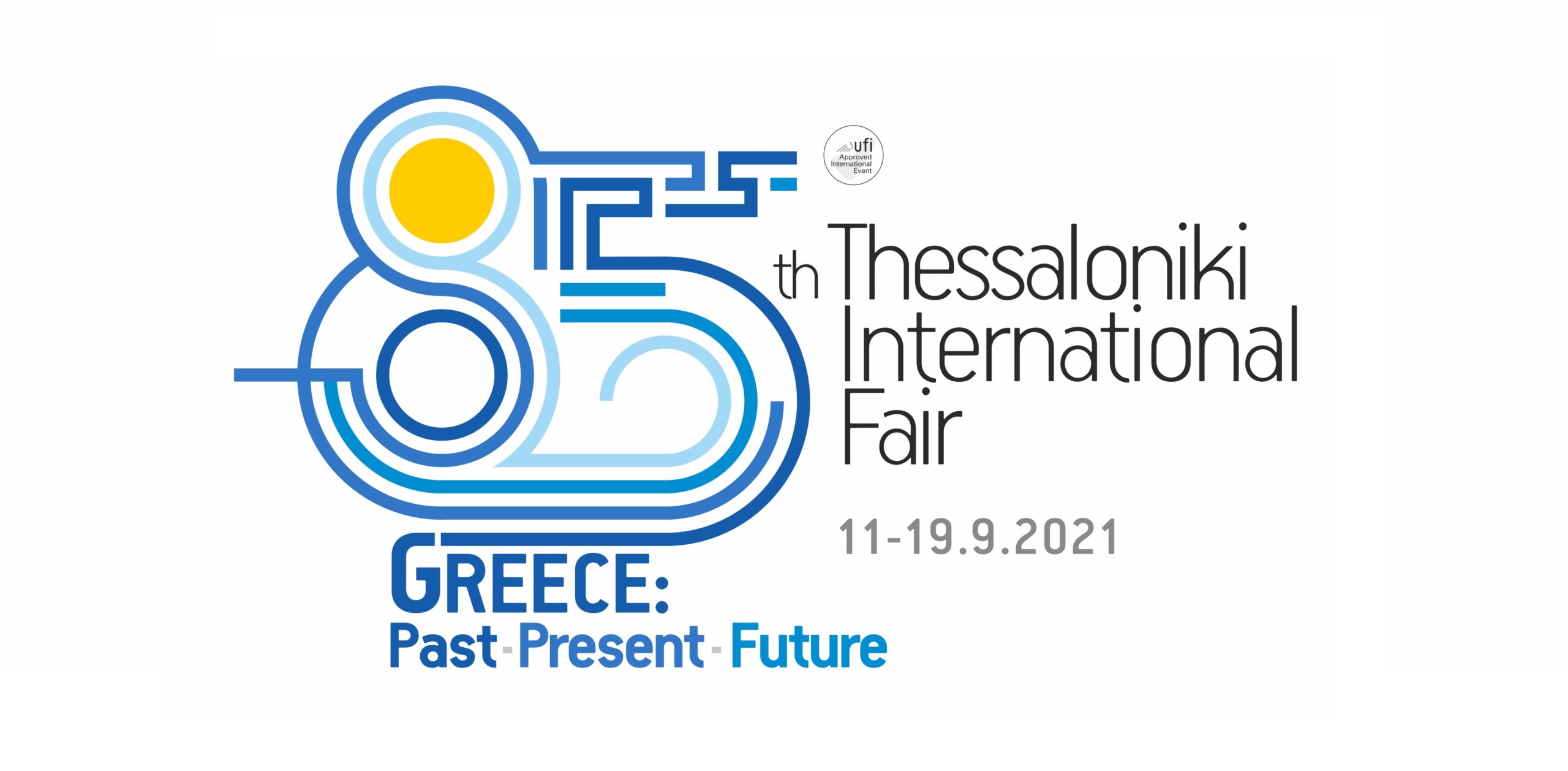 On Saturday September 11, 2021, the 85th Thessaloniki International Fair opens its doors, while observing all necessary hygiene protocols.. Cyprus participates with state pavilion at this year's 85th TIF, for 60 times in a row.
The Cypriot pavilion will provide information to interested parties for the industrial and agricultural sectors, as well as services and investment possibilities in Cyprus.
Visitors will have the opportunity to learn about Cyprus' potential as a country of production and export of quality consumer products and high caliber services. In the booth, tourist information will be provided for those intending to travel to Cyprus.
The TIF will be the first major Exhibition to be organised in Europe in 2021 and it will set the organisational bar for all corresponding events. This year's event is dedicated to Greece, its central thematic axis being the Past, Present, and Future triptych, in the framework of the 200th anniversary since the Greek Revolution.