Cyprus University Fair – April 9,10 & 11 2022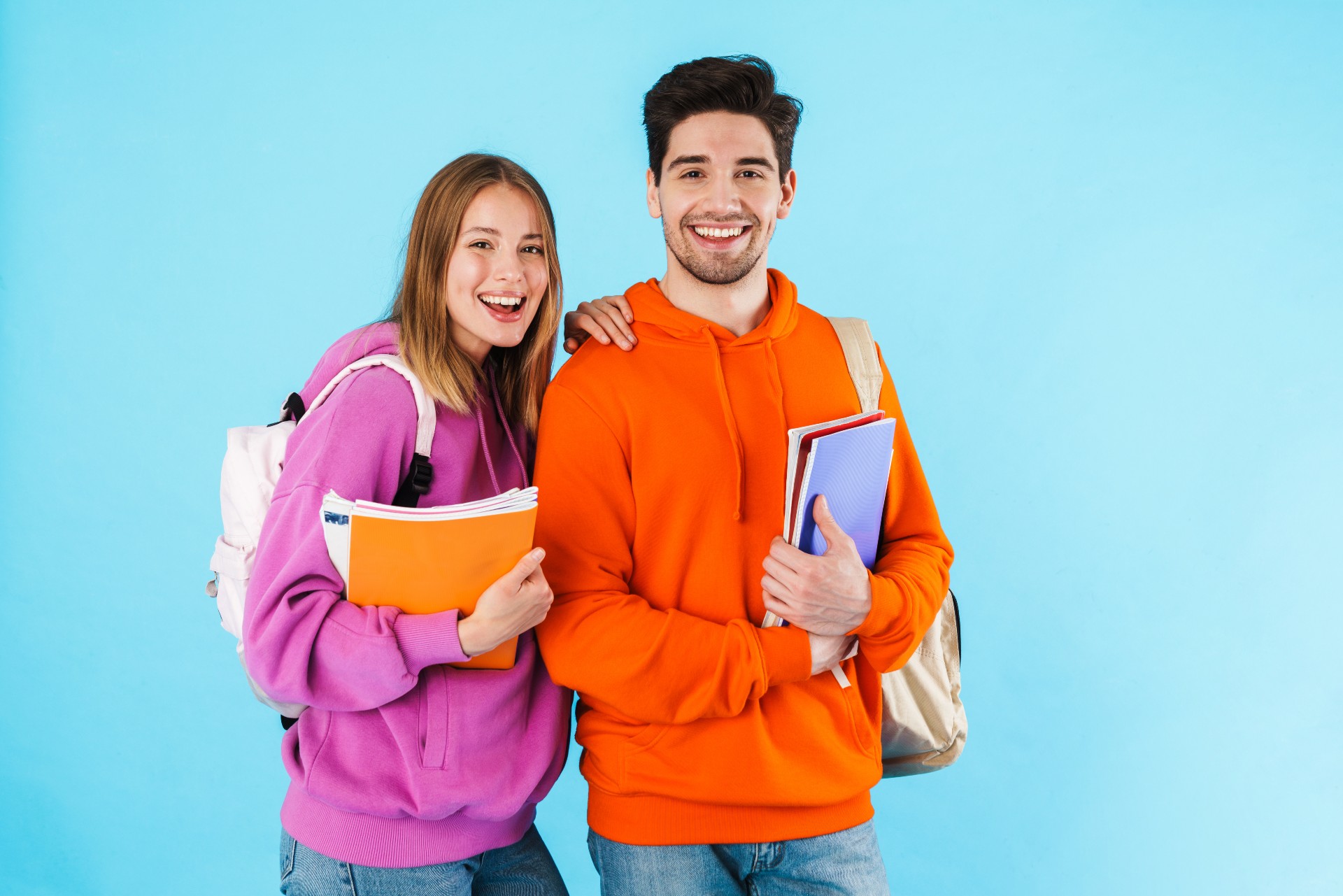 The commercial department of the Embassy of Cyprus in Athens, the Ministry of Energy, Industry and Commerce, the Cyprus Chamber of Commerce and Industry and the Ministry of Education and Culture, organized presentations for the offered educational services of higher education in Cyprus.
FREE REGISTER
Apply now: www.studyincyprus .gr
The presentations will take place in the following cities
Thessaloniki – Saturday, 9 April 2022
10:30-13:00 & 15:00-19:30
Electra Palace Hotel (9 Aristotelous Square, 54624)
Trikala – Sunday, 10 April 2022
15:00-19:30
Athanasios Trigonis Cultural Center ( 6-12 Garibaldi, 42100)
Larisa – Monday, 11 April 2022
16:00-20:00
Divani Palace Larissa (19 Papanastasiou, 41222)
Attendees will learn about the system of higher education in Cyprus, as well as programs offered by public and private universities in undergraduate, post-graduate and doctoral students. The education counsellors will provide you with comprehensive information that will help guide you to making the right choice and successfully complete all application processes.
The 12 Cypriot Universities that will take part in the presentation are the following: