Cyprus at the Oenorama (12-14 March, 2022)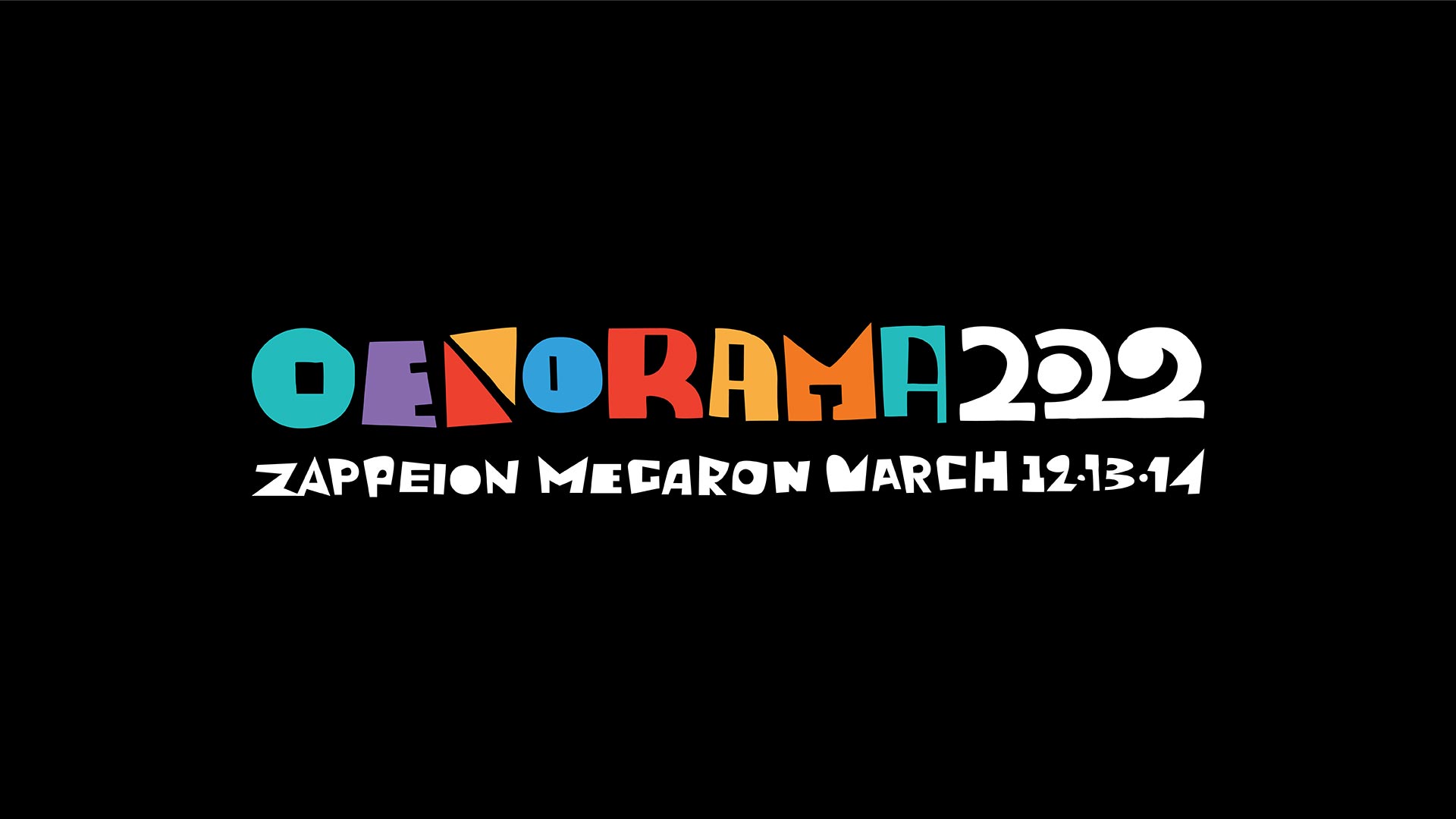 The Ministry of Energy, Commerce, Industry and Tourism of Cyprus and the Commercial department of the Embassy of Cyprus in Athens will participate at the OENORAMA 2022 wine expo, which will be held at Zappeion Megaron Exhibition Hall and Conference Centre from 12 to 14 March 2022.
The Cypriot pavilion will provide information about rare indigenous wine varieties such as xynisteri, maratheftiko, giannoudi, spourtiko, promara and lefkada.
Oenorama, the world's leading Greek wine exhibition, was created in 1994 and over the years has adapted to the evolving Greek wine market remaining pertinent, beneficial and accessible to both the consumer and the wine trade.
Oenorama is hosting up to 250 wineries this year, with more than 1,800 wines to taste.