Cypriot Wines – Map of Flavours 2019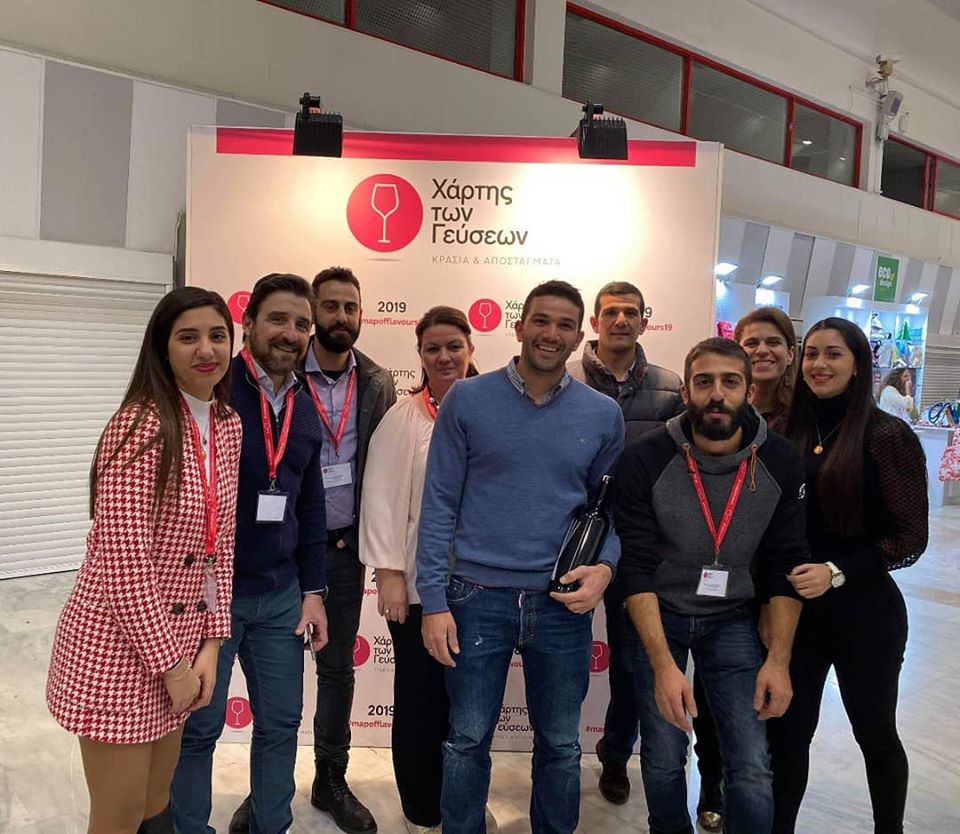 The Ministry of Energy, Commerce and Industry of Cyprus and the Commercial department of the Embassy of Cyprus in Athens participated at the 17th Map of Flavours 2019, which held Congress Centre Ioannis Vellidis, Helexpo, Thessaloniki, from 30 November to 1 December 2019.
Cyprus this year presented rare indigenous wine varieties from the below local wineries:
COOPERATIVE COMPANY OF COMMANDARIA PRODUCERS
VOUNI PANAYIA WINERY
Κ&Κ VASILIKON WINERY KATHIKAS
MAKAROUNAS BOUTIQUE WINERY
This year has participated more than 150 exhibitors/estates & wine importers and 5.000+ visitors.
Rendez-vous Map of flavours 2020 in Thessaloniki > November 
28 & 29, 
2020!
About Map of Flavours
The Map of Flavours is the best Wine Experience in Northern Greece!
17 years after its first edition, Map of Flavours is today the Northern Greece's most eagerly awaited wine event: a meeting place, an in-depth opportunity, where the market trends are defined and where new wines are presented.
Wine lovers, members of the trade and press sample a broad spectrum of wines, ranging from fresh, lively wines for everyday enjoyment to top-flight great growths from Greece's best vineyards.