Southeast Europe and East Med Conference in Washington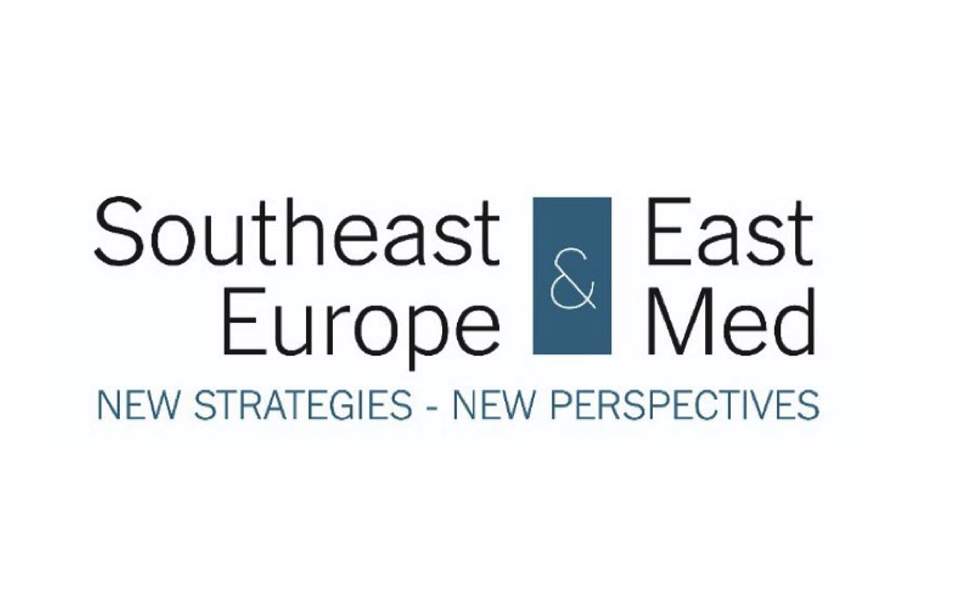 High-level meeting on "Southeast Europe & East Med: New strategies, New perspectives" took place in Washington on November 18 and 19, 2019 which Mr. Joseph Kypraios – Commercial Counsellor at Embassy of Cyprus in Athens has attended.
The topic areas included energy security, economy and growth, with the aim of deepening relations and developing synergies between the U.S. and the countries of Southeast Europe and the Eastern Mediterranean.
Foreign Minister of Cyprus Nicos Christodoulides as a keynote speaker at the Southeast Europe and East Med Conference addressed to his audience the support of the United States of America to the trilateral cooperation of Cyprus Greece and Israel. Issues of energy, security and stability in the region were stated.
Among the participants were:  Minister of Development of Greece Adonis Georgiades, Minister of Tourism Haris Theoharis, Alternate Minister for Migration George Koumoutsakos, Deputy Foreign Ministers Gragogiannis and Diamataris and U.S. officials: Wilbur L. Ross, the Secretary of Commerce, Francis R. Fannon, Assistant Secretary of State for Energy Resources, Philip T. Reeker, Acting Assistant Secretary of European and Eurasian Affairs, Eleni Kounalakis, Lieutenant Governor of California, and Chris Van Hollen, Senator from Maryland.
Conferences like this act as a pillar to the promotion of the collaboration of countries in the MENA region. United States recognised the trilateral cooperation as of vital importance for the area.
The event, co-hosted by the 'Delphi Economic Forum' and 'Kathimerini'.