Cyprus at the 4th FOOD EXPO in Athens (18 – 20 March, 2017)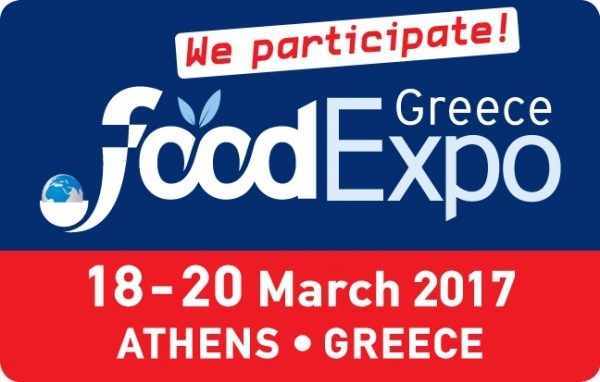 The Ministry of Energy, Commerce, Industry and Tourism of Cyprus and the Commercial department  of the Embassy of Cyprus in Athens will participate at the 4th FOOD EXPO, which will be held at METROPOLITAN EXPO at the Athens International Airport "E. Venizelos' from 18 to 20 March 2017.
Cyprus this year will be represented by twenty two Cypriot businesses in the food and beverage industry, one of the largest foreign participation in the exhibition.
In Cypriot stands there will be traditional products such as Halloumi, Anari, potatoes, Commandaria, potatoes, carob, herbs, teas, snacks etc.
For more information and a list of exhibitors, please contact us: [email protected]